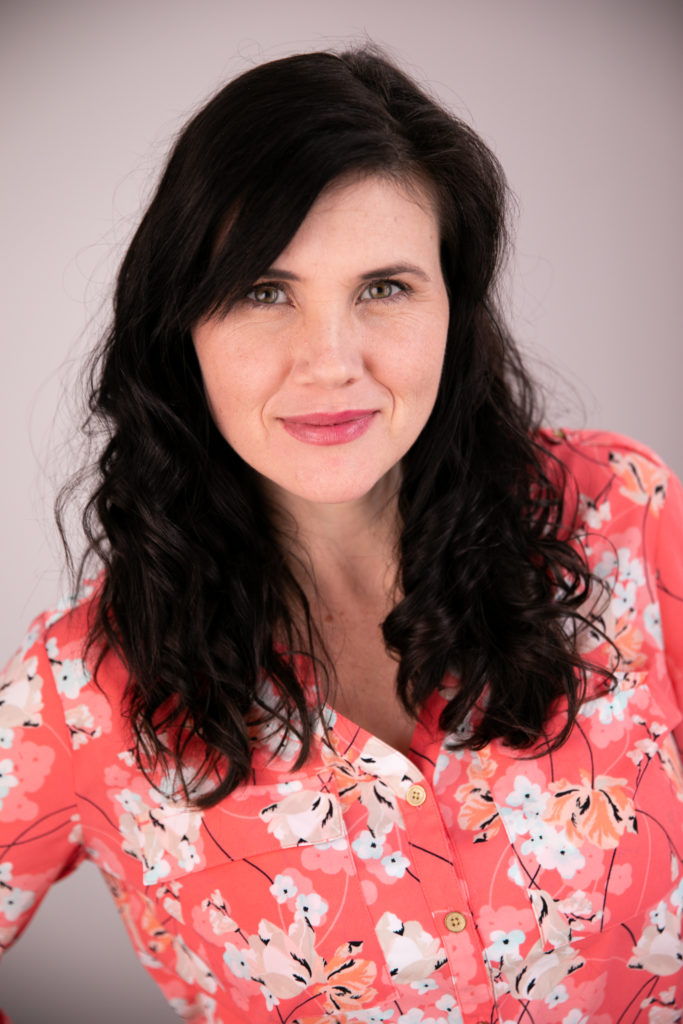 Did you know that every now and then life will hand you a gift you probably won't recognize? 
When we have a major life-changing event, we are presented with an opportunity to create new habits at the snap of our fingers.
Traditionally, changing too many habits at once is nearly impossible. For most people, your brain experiences overwhelm, and after a brief period of time, you will revert back to what was comfortable. It has been proven that tackling one new habit at a time will set you up for the best long-term success.
However, there is one exception.
When you experience a major life change, you are forced to create all new habits at once.

Most of the time we are not consciously aware of this opportunity so we just stumble along until we find a new normal.

If intentional, you can set yourself up for great success, whether the new life change is positive or negative.
Personally, I am encountering this right now. Tomorrow is my last day at the job I've had for four years. Beginning Monday, I am officially self-employed. Everything about my routine will be changing. For four years I have had to shuffle every aspect of my life around the concrete blocks of 8:00-5:30pm being consumed by a full-time job and the commute to and from there.
Suddenly, come Monday morning, that giant block will disappear. Because of what I know about habits, I am choosing to consciously move into this space. Since I will be instantly forced to create new habits around my lunches and snacks, morning routine, evening routine, and time constraints, I can design them with intention.
This morning I sat down and reflected on my goals I set for the year. I attached every single one of them to a daily habit that could help me get there.
My challenge for you is that next time it feels like the rug is being pulled from underneath you and everything is changing in one moment, choose to see the opportunity. Regardless of whether the reason for the life change is positive or devastating, you are being handed a fresh start and can design your new normal. Choose your habits wisely and with intention.
Got a question or wanna chat about this topic? Text me at 813-946-6706.